The Note: Trump losing sway in his own GOP over government shutdown
The TAKE with Rick Klein
As President Donald Trump pushes for his border wall, his wall of Republican support is showing signs of cracking.
A bipartisan meeting at the White House Wednesday morning will be important. But the bigger moments could come when Trump and Vice President Mike Pence make their case to Senate Republicans in the afternoon, amid weariness over the wisdom of an extended government shutdown and concerns about the president's endgame.
Republican moderates are already speaking out, calling for the government to be funded without the president's border wall. Senate Democrats are managing to grind business to a halt so long as the shutdown persists.
While the Senate no longer includes Jeff Flake or Bob Corker, it does include a few purple-state senators growing concerned about their next elections. It also includes some conservative stalwarts who aren't worried about such things — including new Sen. Mitt Romney and retiring Sens. Lamar Alexander and Pat Roberts.
A big piece of the new Washington dynamic, of course, is Democratic control of the House, but Trump's lack of control over Republicans could be a more urgent concern for the president.
The RUNDOWN with MaryAlice Parks
The Trump administration is starting to run into some rhetorical walls, as its arguments for a barrier on the southern border include a few intellectual inconsistencies.
For example, if crime, gangs and drugs are so dangerous south of the border, wouldn't that boost the asylum-seekers' claims?
The budget conversation in Washington the last few weeks has centered on priorities.
The president is prioritizing a physical barrier over other tools for beefing up national security. Democrats have said their priority is to not waste money on something they view as an ineffective idea and a symbol antithetical to American values.
But in all the back and forth, what priority or concession has been given to those traveling from South and Central America who might really be in need and have reasons for seeking refuge?
And if both sides agree there is a humanitarian crisis at the border — as leaders from both parties said Tuesday night — what are they offering to provide care, relief or to stem the tide?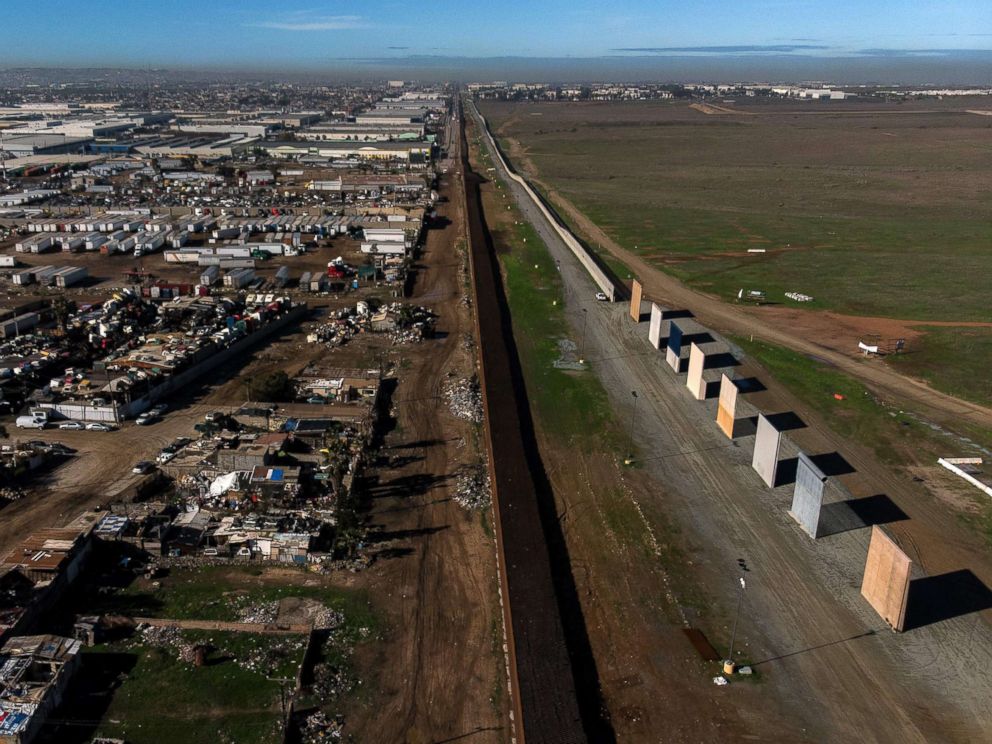 The TIP with MaryAlice Parks
FIRST ON ABC NEWS — Sen. Bernie Sanders, I-Vt., who has said he's actively considering a second presidential run, will team up Thursday with Reps. Elijah Cummings, D-Md., and Ro Khanna, D-Calif., to unveil three new bills aimed at reducing the price of prescription drugs.
According to Sanders' congressional staff, the legislative package from the group includes:
— The Prescription Drug Price Relief Act, which would "peg the price of prescription drugs" in the U.S. to the median price in five major countries: Canada, the United Kingdom, France, Germany and Japan
— The Medicare Drug Price Negotiation Act, to direct the Secretary of Health and Human Services to negotiate lower prices for prescription drugs under Medicare Part D
— The Affordable and Safe Prescription Drug Importation Act, which would allow Americans to import safe, low-cost medicine from Canada and other major countries
"The United States pays by far the highest prices in the world for prescription drugs," Sanders wrote in a statement. "If the pharmaceutical industry will not end its greed, which is literally killing Americans, then we will end it for them."
The issue was central to his first presidential bid in 2016, and last year Sens. Elizabeth Warren, D-Mass., and Amy Klobachar, D-Minn., each unveiled their own legislation on the topic too. They're each eyeing possible 2020 runs.
With health care front and center on voters' minds, Trump has also promised to continue to work to bring down drug costs.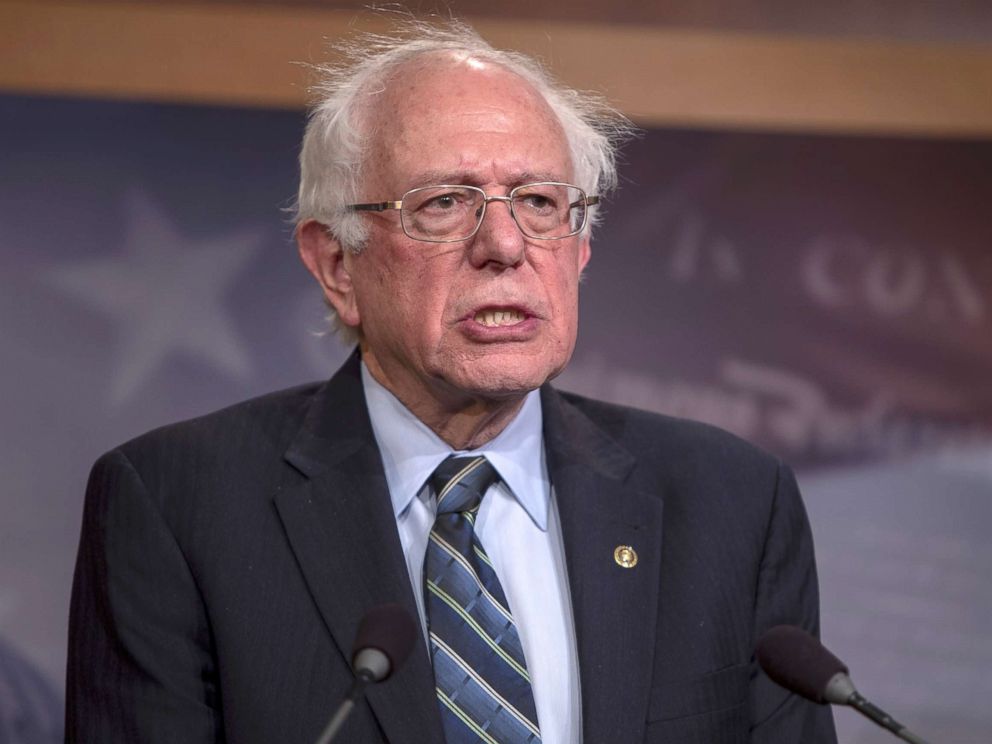 THE PLAYLIST
ABC News' "Start Here" Podcast. In a special edition, we analyze the president's Oval Office address on border security and the Democratic response. http://apple.co/2HPocUL
WHAT YOU NEED TO KNOW TODAY
Source: Read Full Article