Trump administration accuses drug manufacturers of charging more in US
President Donald Trump was expected Thursday to unveil a new "American patients first" strategy that accuses drug manufacturers of charging more in the United States than other countries with similar economic advantages.
The push comes less than two weeks ahead of the midterm elections in which Democrats are eyeing an opportunity to flip the House and several governor seats.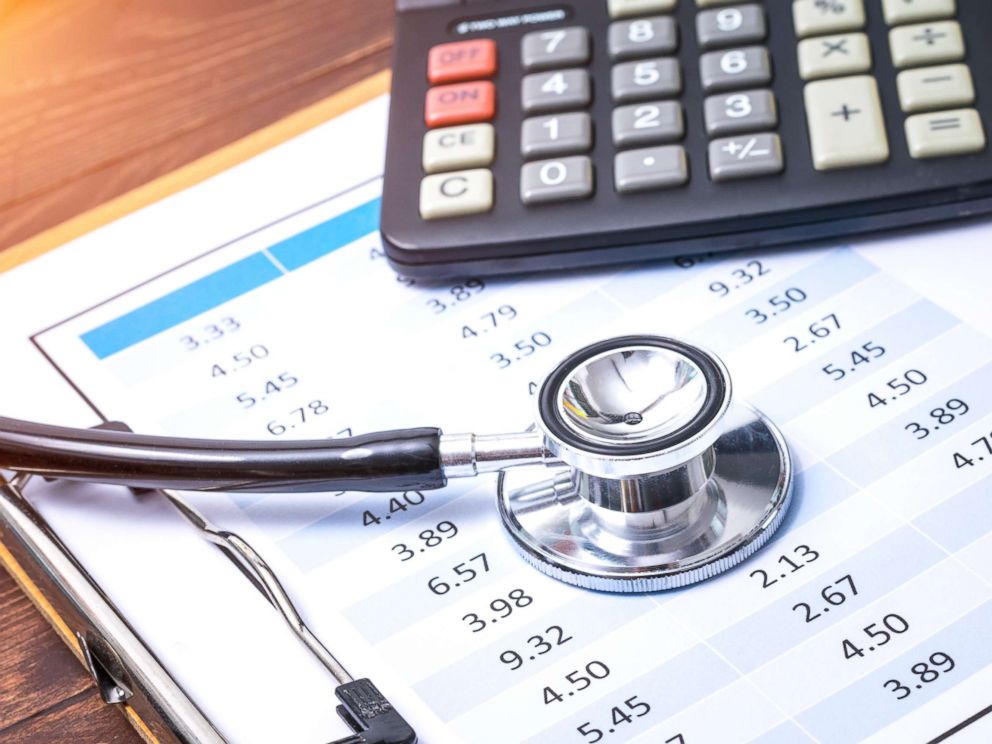 Such a scenario could fundamentally change the nation's political approach to health care, making it much more likely that additional states would move to expand Medicaid coverage for low-income Americans and push back on efforts by administration efforts to relax regulatory standards.
In response, Trump in recent days has hammered away with what he acknowledges is a "nationalist" message, deriding "globalists" he says force America to "play second fiddle."
Health and Human Services Secretary Alex Azar tweeted early Thursday that Trump "wants to end global freeloading" and would speak later in the day to address the high cost of prescription drugs "and our work to put American patients first."
Azar, a former executive at the pharmaceutical giant Eli Lilly, said his agency compared prices for the most costly drugs covered by Medicare insurance that are administered by physicians. The analysis found that Medicare pays nearly twice as much as it would for the same or similar drugs in other countries.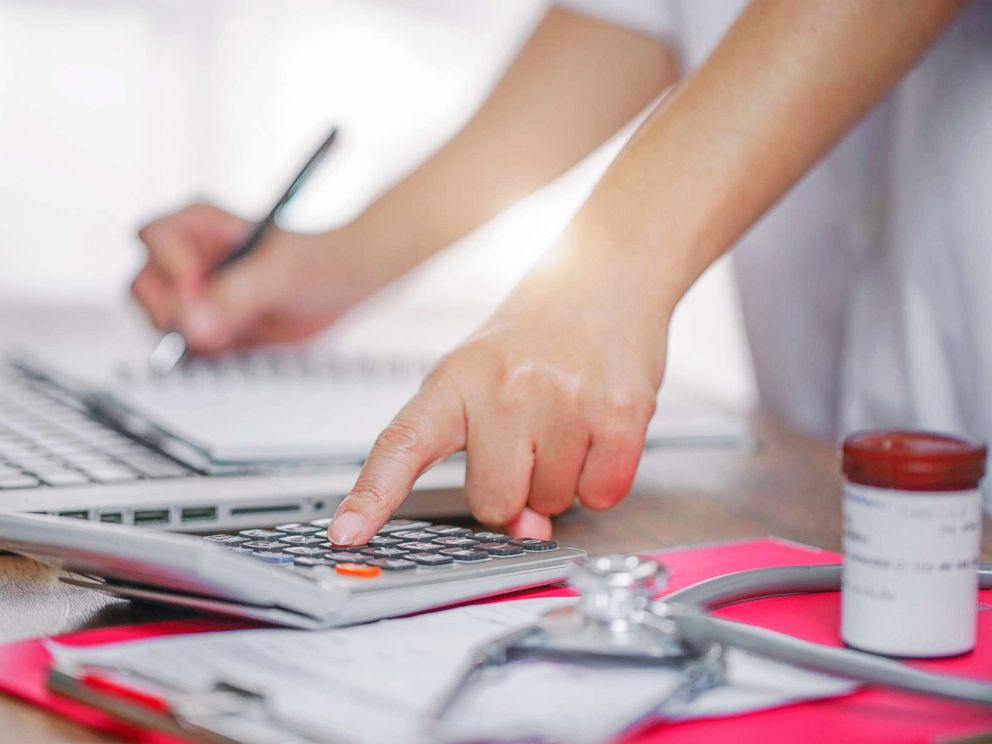 "Medicare was found to be paying the highest price for 19 out of the 27 drugs studied compared to these other countries," Azar tweeted. "There was only a single case in which the U.S. was paying lower than the international average."
"We can and must do better," he later added.
Azar released his analysis, which noted there was "no clear pattern as to which countries were consistently paying lower prices."
The pharmaceutical industry has expressed some concerns.
"We have serious concerns with any changes to Medicare Part B that threaten patient access to lifesaving medicines, undermine physician care quality or discourage continued medical progress," Holly Campbell, a spokeswoman for the Pharmaceutical Research and Manufacturers of America, a trade association known as "PhRMA". "More information is needed on the Administration's proposals, but policies that impose foreign government price controls in the U.S. health care system, reduce physician reimbursement for Part B medicines or insert middlemen between patients and their doctors could limit access to medicines and severely alter the market-based Part B program."
Source: Read Full Article