Consumers to save $40 on power bills as regulator cracks down on 'gold-plating'
Consumers could save $40 a year on their power bills under a regulator's plan to cut the profits of electricity network companies.
The Australian Energy Regulator is proposing to reduce the amount of money electricity networks – who own the poles and wires – can claim by about $2 billion in order to cut energy prices and stop "gold-plating" of the grid.
Networks have previously been accused of over-investing in poles and wires, which has seen Australian consumers paying billions of dollars in extra costs on their power bills.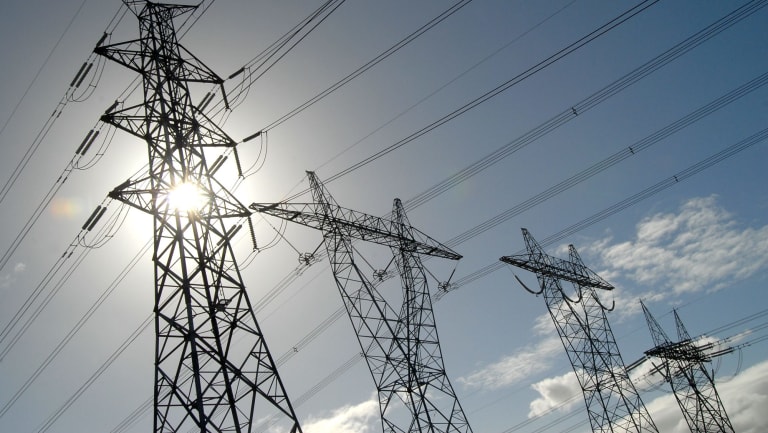 The regulator is pushing back against networks in order to fight claims of gold plating in the sector.
These costs make up nearly half of all power bills, or $700 a year. The Grattan Institute estimates around $20 billion of investment carried out by networks was excessive and unnecessary.
The AER wants to reduce the amount of money network companies can recover from customers for their investments in electricity infrastructure, cutting it as a percentage above the guaranteed government bond rate.
As the range for returns is reduced, the costs of running network companies falls, with these savings passed on to the customers.
AER chairman Paula Conboy said as Australian households are footing the bill for rising network costs and "in an era of major concerns about energy affordability, this proposed change will have an impact on Australian businesses and households for years to come".
"If the rate of return is too high, over-investment could follow and customers pay more than necessary. If it is too low insufficient investment may result, risking reliability," Ms Conboy said.
"This draft guideline is the result of the most extensive consultation process yet undertaken by the AER. If implemented, this draft guideline could result in household customers' bills decreasing by around $30 to $40 per year."
The AER is also using its powers to demand tax records of networks after some companies failed to comply with the AER's investigation into claims of price-gouging.
Poles and wires lobby group Energy Networks Australia said the proposed cuts go too far.
"This proposed sharp reduction in the rate of return will have long-term ramifications for these essential services by making it harder to attract capital for investments that will support strong wholesale market competition and the rapid connection of growing sources of generation throughout the grid," ENA acting chief executive Tamatha Smith said.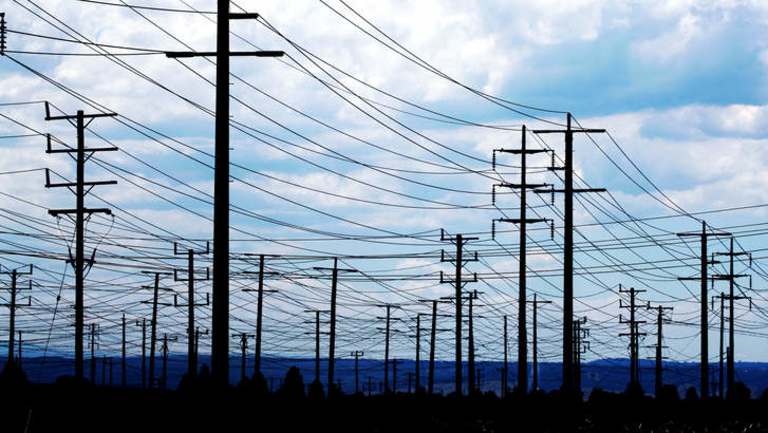 The costs of poles and wires account for nearly half of all power bills.
Morgan Stanley research said these decisions would tweak returns down for networks but that the outcomes could have been worse for the sector.
The acting head of Energy Consumers Australia, Lynne Gallagher, said the proposal would help to stop gold-plating.
"Allowing gas and electricity network businesses to earn excessive returns on their investment in the poles and wires not only costs consumers too much today, but it gives these businesses an incentive to over-invest, further adding to the cost for consumers in future years," Ms Gallagher said.
"That means that existing and future investment in the power system must be optimised based on consumers' demands that not one more dollar is spent than required, and new investments are not made one day earlier than is necessary.
"Given that the rate of return on capital makes up half of the revenue of these network businesses, consumers could expect to see significant benefits flowing through into their bills."
The final rate of revenue decision will be handed down in December.
Source: Read Full Article