Foreign investment in the United States plunged 32% in 2017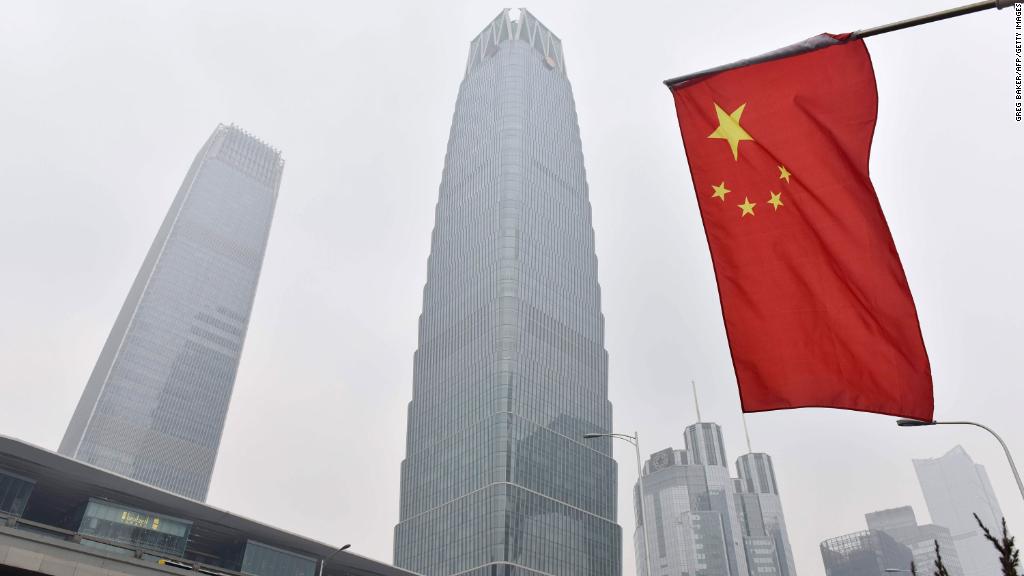 The amount of money coming into American companies from overseas fell 32% last year.
Foreign investors spent $259.6 billion to acquire, launch, and expand businesses in the United States in 2017, according to numbers released Wednesday by the US Bureau of Economic Analysis. That's down from an historic high of $439.5 billion in 2015.
The largest chunk of last year's foreign direct investment came from Canada ($66.2 billion), followed by the United Kingdom and Japan.
Foreign direct investment is influenced by a number of factors. A strong US dollar can make American assets more attractive. That may have partially driven a spike in foreign investment over the past two years.
Financial instability abroad also makes the United States' relatively safe markets seem like a good bet, although America's share of global foreign direct investment has declined over the years as developing countries have become more competitive.
The United States wasn't the only country to receive less money from outside its borders last year. According to the Organization for Economic Cooperation and Development, global foreign direct investment flows were down 18% in 2017 from the previous year and nearly 24% from its post-recession high in 2015, which the OECD attributed to a surge in financial and corporate restructuring.
Big businesses tend to support foreign investment in US companies, saying that the money supports expansion, research and development, and employment of U.S. residents.
The Trump administration has had a more mixed outlook.
President Donald Trump has celebrated foreign business activities in the United States, including the Chinese company Foxconn's construction of a factory in Wisconsin. But the White House also blocked Singaporean chipmaker Broadcom's acquisition of California-based Qualcomm, citing concerns that American technology could end up in the hands of China.
Trump has backed a bill pending in Congress that would expand the powers of the Committee on Foreign Investment in the United States, which reviews such transactions.
Trade adviser Peter Navarro, meanwhile, has characterized foreign investment as "conquest by purchase."
"In the long run, we are likely to be owned by foreigners," he said last year.
Nancy McLernon, president of a trade group of multinational companies called the Organization for International Investment, thinks that attitude — along with Brexit in the U.K. — took a toll on investment.
"Last year, there was a lot of uncertainty," McLernon says. "Multinational companies in general are concerned about how governments will be treating foreign companies operating in their countries. Cross-border acquisition is not surprisingly taking a hit from economic nationalism, not just in the U.S. but also worldwide"
Source: Read Full Article