Good super returns for most, but for the rest who knows
Most super fund members have enjoyed another bumper year of returns of 9.1 per cent for the financial year just ended.
That's the estimated  typical return provided by SuperRatings of the largest 50 balanced investment options, where the money is spread between the investment classes. It is where most people have their super savings.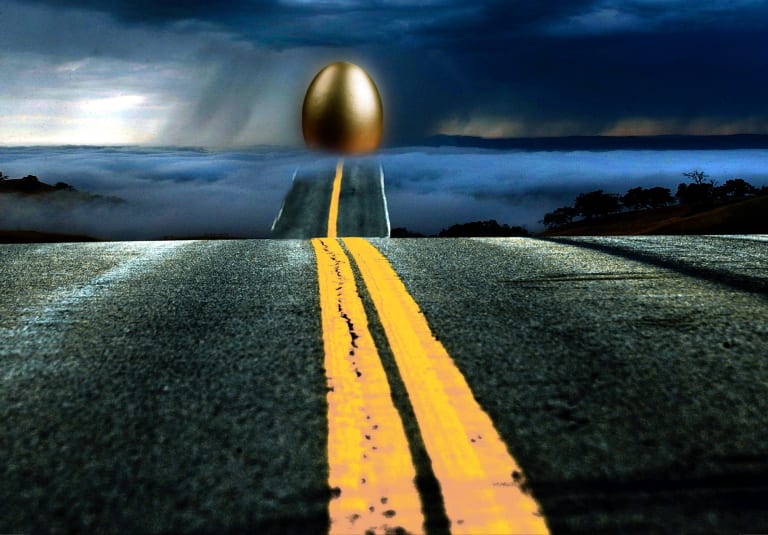 Super funds produced a typical return of 9.1 per cent over the year to June 30, 2018.
Performances should be compared over a reasonably long period of, say, five years, which SuperRatings gives as an annual average return of 8.7 per cent – a good result, some will return more than that and some less.
But for those in their funds' life-stage or lifecycle option, I don't know how you are going to be able to tell if the option is any good or not.
Most "retail" funds, those run by the banks and insurers, have lifecycle options as their "default" options, the options for those who don't choose who manages their super.
Some industry funds have them, but usually as "choice" options rather than as default options.
Lifecycle options are very different to the standard balanced options, which have asset allocations that mostly don't change very much.
With lifecycle options, fund members are put into cohorts depending on birth decade. The asset allocation is tilted aggressively when the age cohort is young and then becomes progressively more conservative as the cohort ages.
As most of these lifecycle options are new, there is little track record and the way the asset allocation changes – the "glide path" – differs from option to option.
Recently the Productivity Commission released its draft report on superannuation in which it said lifecycle options  could reduce the retirement balance of a member by about $130,000.
The options give a "relatively small improvement in certainty of how much you are going to have at the point of retirement" but that comes with a  "significant sacrifice" of returns, the Productivity Commission said.
AustralianSuper, which doesn't offer lifecycle options, continues to produce good returns for its 2.2 million members, 90 per cent of whom are in the fund's "default" option, its balanced option.
Mark Delaney, AustralianSuper's deputy chief executive and chief investment officer, says the fund had looked into lifecycle options over the years, but decided against offering them to their members.
As the vast majority of its members do not make a choice from the fund's investment options, it's the fund's responsibility to identify what is the best investment strategy for members, Delaney says.
"They give us that responsibility and we think the balanced plan is the right strategy for them and we think that is still the right approach," he says.
Lifecycle options appear to be adding value by changing the asset allocation automatically as the member moves through life.
But as the chair of the Productivity Commission, Karen Chester, said when releasing the report, "On the whole, we don't think lifecycle products for most members are value for money."
Follow John Collett on Twitter.
Source: Read Full Article