The best stock this year isn't Netflix. It's…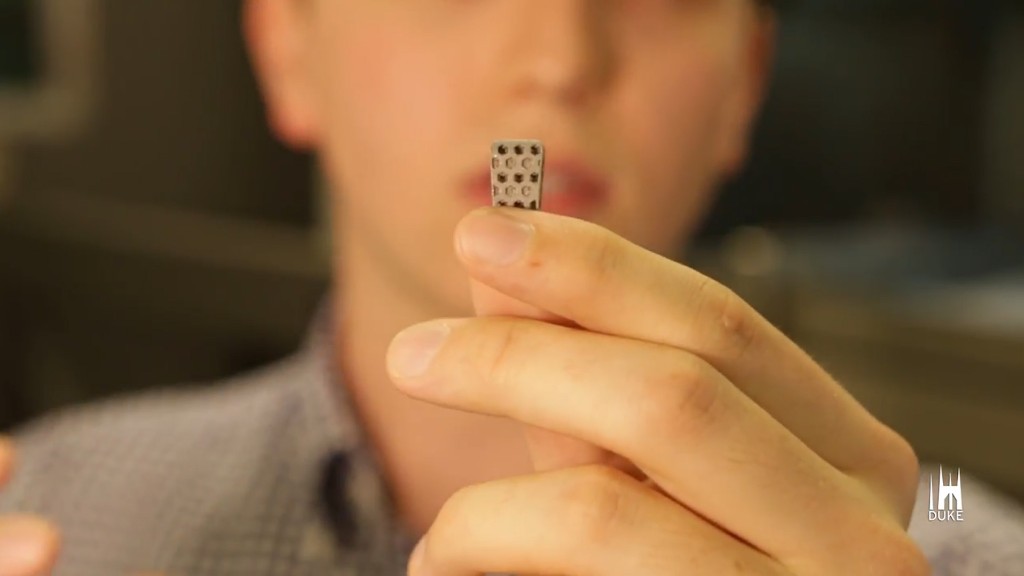 Netflix stock has more than doubled this year because of strong gains in earnings and subscribers. But Netflix is not the best performer in the S&P 500 in 2018.
Neither is Twitter (TWTR) or Amazon (AMZN). Nope. The title belongs to an index newbie called Abiomed. The medical device company was added to the S&P 500 in late May.
Abiomed (ABMD) stock is up nearly 125% this year. The company makes the Impella heart pump, a device that helps boost circulation and cardiac performance.
Abiomed is doing well for much the same reason as Netflix (NFLX). Both companies have something investors care about: strong sales and profit growth.
Wall Street analysts expect Abiomed to report sales growth of about 30% this year and next year. Earnings should jump about 45% this year and nearly 35% next year. Analysts have been consistently raising profit forecasts for the company, and Wall Street continues to love the stock even though it has more than doubled. Nine of the 11 analysts following Abiomed have a buy rating on it.
But Abiomed, like Netflix, is an extremely expensive stock.
Shares trade at 120 times profit forecasts for the year. Larger medical equipment firms Medtronic (MDT) and Abbott Laboratories (ABT) trade at 17 and 22 times earnings estimates for 2018. (Disclosure: The reporter of this story owns shares of Abbott Laboratories.)
Abiomed's reliance on Impella also makes it a bit risky. The company said in May that the heart pump accounted for nearly all of its sales last quarter. Investors will hear more from Abiomed on July 26 when it releases its latest earnings.
Being a one-trick pony can work out just fine though if that particular horse is a champion thoroughbred.
Just look at how much money Apple (AAPL) makes from the iPhone and Facebook (FB) generates from advertising, for example.
So if Abiomed reports another round of strong results, it could widen its lead atop the S&P 500 over more well-known tech giants.
Source: Read Full Article