Bitcoin prices have been manipulated, study says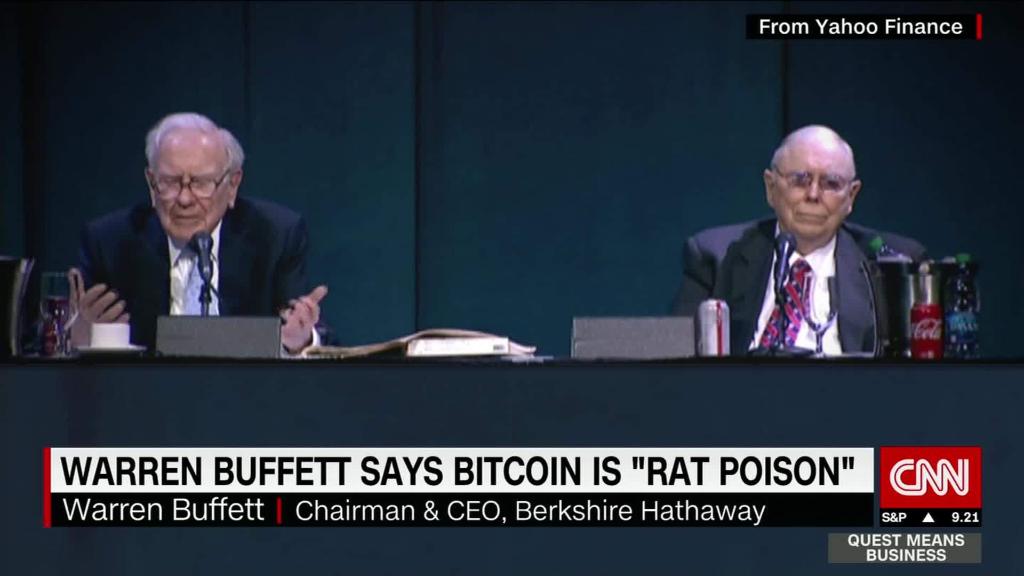 Bitcoin's remarkable run last year may have been smoke and mirrors.
Tether, another digital currency tied to the US dollar, was used to artificially inflate bitcoin prices, according a study released Wednesday by the University of Texas.
John Griffin, a finance professor at the university, and graduate student Amin Shams analyzed blockchain purchases and discovered that major Tether buys were timed to follow market downturns and helped stabilize bitcoin's floor.
"These patterns cannot be explained by investor demand," they said in the study.
Griffin and Shams have also recently found that the VIX, Wall Street's volatility index, was being manipulated.
A lawsuit filed in March cited their research to claim traders manipulated the value of VIX options and futures by making bets on the S&P 500 before VIX settlement auctions.
The price of bitcoin dropped 1% on Wednesday to around $6,485, according to CoinDesk. Bitcoin's slump drove down other cryptocurrencies, including ripple, litecoin, and ethereum.
Bitcoin continued reeling days after a massive hack in South Korea. On Monday, South Korea's Coinrail said that it had been hacked and about 30% of its virtual currencies were stolen. South Korea is one of the biggest markets for crypto trading in the world.
Over the past month, bitcoin has lost 25% of its value.
Retail buyers flooded the market late last year, lifting bitcoin to above $19,000 in December. But it has fallen in recent months due to fears of stricter regulations and an absence of institutional investors coming in, said Jason Yanowitz, co-founder of blockchain advisory firm BlockWorks Group.
—CNNMoney's Daniel Shane contributed to this story.
Source: Read Full Article