Mortgage Choice shares slump as it overhauls franchisee pay model
Mortgage Choice is vowing to lift the share of revenue it pays to franchisee mortgage brokers,  in an overhaul of its remuneration model that will inflict a $30 million one-off hit on its full-year profit.
The listed mortgage broker, which had faced an internal uprising from franchisees over its business model, as revealed by Fairfax Media, on Thursday revealed the details of a new method for splitting commission revenue between the corporate entity and its army of franchisee mortgage brokers.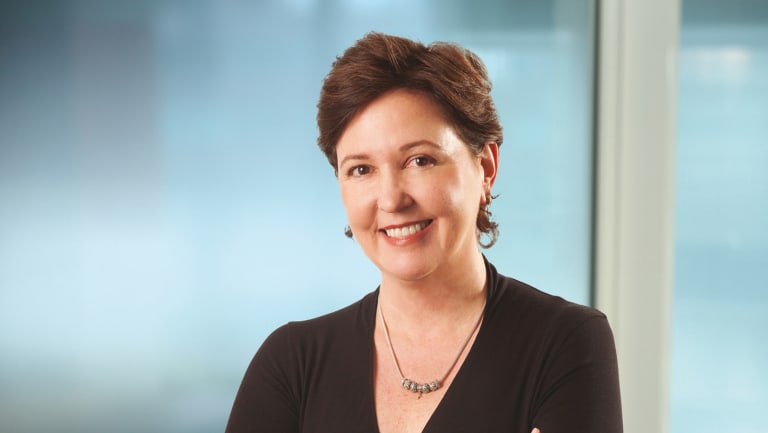 Mortgage Choice chief executive Susan Mitchell acknowledged the broker needed to offer franchisees more competitive pay.
Under the changes, which it will offer to franchisees from next month, Mortgage Choice said the average commission payout rate would lift from 65 per cent today to 74 per cent, according to its modelling.
Most of the increase would come from changes in the trail commissions it would pass on to mortgage brokers, it said, pointing to a structure whereby franchisees could receive commissions based on either their new lending, or existing loans they had written.
Mortgage Choice said it would fund some of the increased payout by launching a program to cut its cost base by about 10 per cent.
Mortgage Choice shares were down 4.5 per cent, at $1.37 in early trade.
It said the changes would result in a one-off, non-cash hit to its net profit after tax for the full year of $30 million.
Full-year profits, which it will deliver next month, were expected to be between $23.2 and $23.4 million, and next' year's profit is projected to fall to $16.5 million under the changes.
Chief executive Susan Mitchell on Thursday morning informed the market of the changes on an investor teleconference.
"These changes are the product of extensive consultation with broker franchisees and the  recognition we needed to rebalance our service provision with more competitive remuneration," said Ms Mitchell, who was appointed to the role in April," Ms Mitchell said.
"Franchisees will have access to the same core services, just delivered in a more  efficient way. At the same time, we are investing in a new broker platform that will improve broker  productivity and enhance their service levels to customers."
More to come
Source: Read Full Article