Sacked Westpac adviser received 'high achievement' ratings
A Westpac financial adviser with a long history of compliance problems was allowed to keep advising customers for years before being sacked and even received several consecutive "high achievement" ratings in performance reviews, court documents say.
In a landmark case, the corporate regulator last month launched action against Westpac over allegedly poor advice given by former adviser Sudhir Sinha, who worked at the bank from 2001 until he was dismissed in 2014.
Replay
The Australian Securities and Investments Commission (ASIC) alleges Mr Sinha, who was last year slapped with a five-year ban, breached a duty to act in customers' "best interests," and provided inappropriate advice.
It has taken the rare step of pursing Westpac, which as the financial services licence-holder, must do all it can to ensure services are provided efficiently, honestly and fairly.
ASIC's statement of claim, filed on Thursday, showed compliance reviews of Mr Sinha's work had raised  concerns within the bank for years before he was ultimately dismissed.
Of the eight compliance audits of Mr Sinha between 2004 and 2009, five had a "requires improvement" rating or a "qualified" rating, and three rated his work as "effective," the statement of claim said.
In 2010, whistleblower complaints sparked an internal bank investigation into Mr Sinha, which uncovered several serious concerns.
A bank review found there was no reasonable basis for the advice he provided in 42 per cent of the files.
It found there was no reasonable basis for the advice he provided in 42 per cent of the files it reviewed. All of the files reviewed had a "summary of costs" table removed from documents, and 28 per cent of files contained blank forms that had been signed by clients.
The claim says senior bank management initially believed the concerns raised in the 2010 probe were serious enough to terminate Mr Sinha's employment, the bank ultimately concluded it did not have grounds to fire him.
Instead, Mr Sinha faced remuneration penalties, his compliance risk rating was increased to "high risk," there was a "remedial action plan" and his advice was subject to "pre-vetting" meaning other staff would double-check his work before it was put into action.
In mid 2010, an internal email, cited by ASIC, said it would be "premature" to release Mr Sinha from pre-vetting because he was "still grappling with legal and business requirements."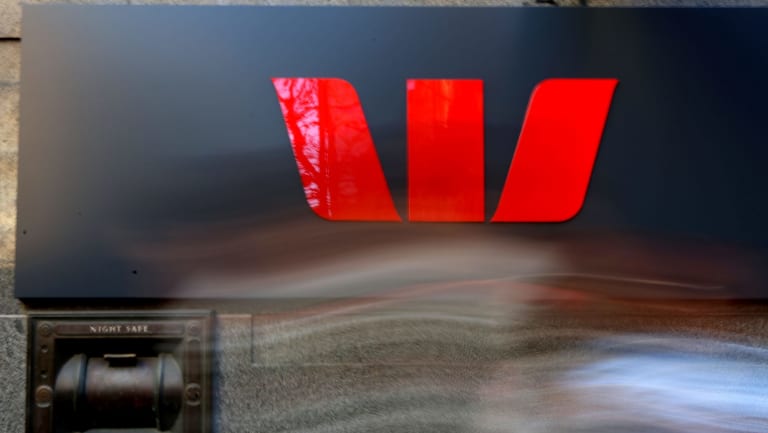 ASIC is taking action against Westpac over allegedly poor advice given by a sacked financial planner.
However, Mr Sinha was released from pre-vetting soon after. Mr Sinha received an "effective" rating in the next three compliance reviews between 2011 and 2013,  although some of the audits also detected problems, including failure to complete some documents.
In 2014, a compliance audit delivered a "requires improvement" rating, the statement says.
After that he was suspended and dismissed several months later, according to Westpac.
ASIC's statement of claim said that given Mr Sinha's compliance history, Westpac knew or should have known there was a "significant" risk he would not comply with an obligation to act in clients' best interests. The regulator also noted he had been rated highly in performance reviews.
"Mr Sinha received 'High Achievement performance review ratings by Westpac in each September for the years 2010-2013," ASIC's statement of claim said.
The document also included four sample customer files that the regulator alleges show Mr Sinha breached the best interests duty, provided inappropriate advice and failed "to prioritise the interests of his clients".
In one case from 2013, ASIC alleged Mr Sinha advised a couple to roll their superannuation into a self-managed super fund without identifying their financial situation, objectives or needs.
Westpac has previously said it paid out $12 million in compensation relating to clients over Mr Sinha's advice. It did not make further comment on Thursday, as the case is before the courts.
ASIC is seeking penalties against Westpac, with a maximum penalty of $1 million per breach of the law.
Source: Read Full Article