Hogan Gidley: Paul Ryan upset Trump doesn't 'move at the DC glacial pace'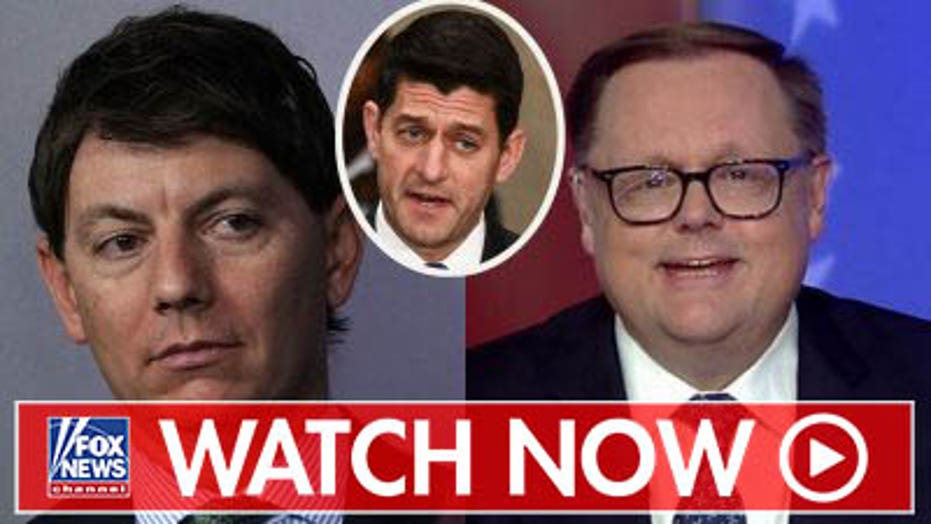 Hogan Gidley on Paul Ryan ripping Trump
Hogan Gidley on Paul Ryan ripping Trump
Former House Speaker Paul Ryan's critique of President Trump in a recent book is all about the fact the commander-in-chief won't subscribe to Beltway norms, according to Hogan Gidley.
Trump is trying to fulfill his campaign promises, which is something largely foreign to the Washington establishment, Gidley, the deputy White House press secretary, claimed Friday on "The Todd Starnes Show."
"As it is with everything with this president, he moves at the speed of 'Trump'," Gidley said.
"He doesn't move at the D.C. glacial pace — the D.C. decorum that's everywhere isn't necessarily something he subscribes to, because he wants to get things done."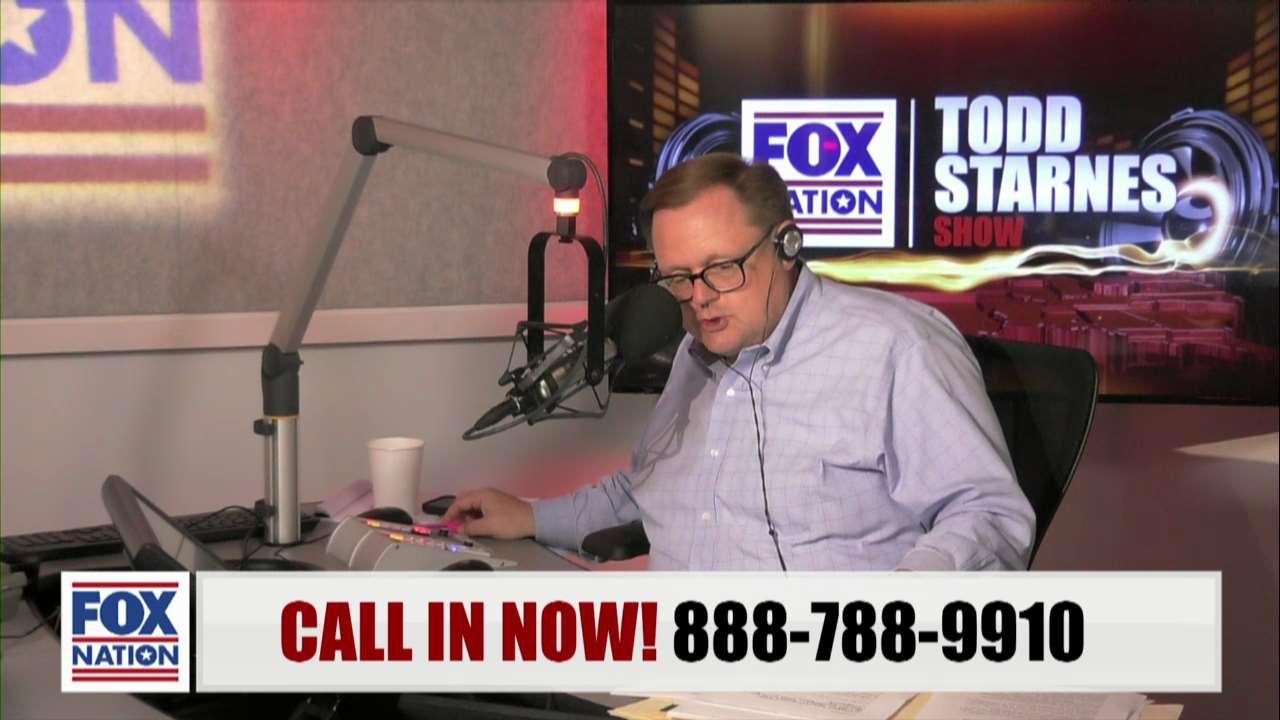 In Alberta's book, Ryan is recorded as claiming Trump has a penchant for "knee-jerk reactions" and that the then-speaker and his fellow lawmakers had to try to, "stop him from making bad decisions."
On his program, Starnes called Ryan a "rant," adding it's clear the ex-lawmaker tried to "sabotage" Trump's agenda.
The president, "absolutely right to call him out," the host said.
Source: Read Full Article