Richard Pinedo, California man who sold bank accounts to Russians, sentenced to prison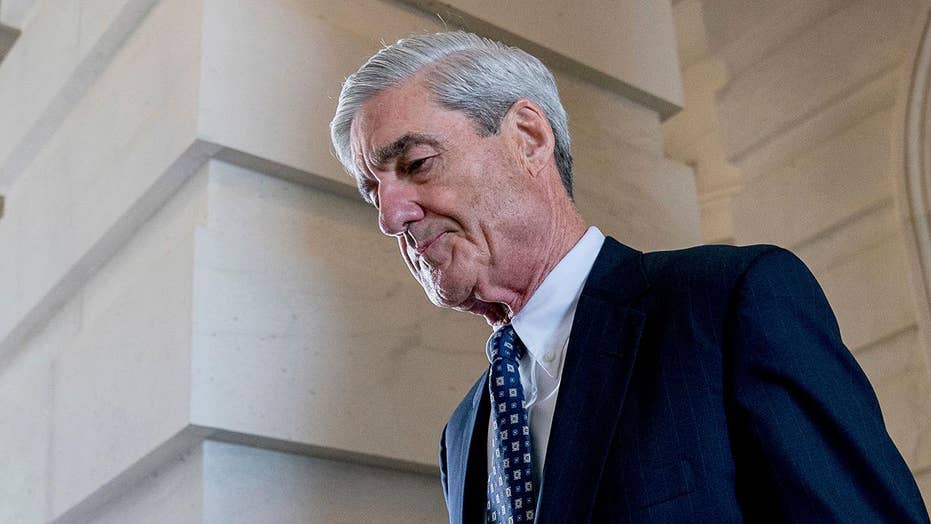 Is special counsel Mueller just following the money?
Michael Cohen pleads guilty to campaign finance violation as the Trump Organization CFO and National Enquirer boss land immunity deals; insight from former Whitewater Prosecutor Robert Ray.
A California man who pleaded guilty to unwittingly selling bank accounts to Russians meddling in the 2016 presidential election was sentenced Wednesday to six months in prison.
Richard Pinedo, 28, pleaded guilty Feb. 12 to identity fraud as part of Special Counsel Robert Mueller's investigation. Prosecutors have said Pinedo did not realize he was helping the Russians.
On Wednesday, Pinedo told United States District Judge Dabney Friedrich he takes "full responsibility" for his actions and "there needs to be consequences."
In court, Friedrich told Pinedo he deserved credit for his admission of wrongdoing and his full cooperation with the Mueller investigation. But she said prison time was an appropriate punishment for "ID theft on a widespread scale."
She sentenced Pinedo to 6 months in prison and 6 months of home confinement.
Pinedo's sentence is significantly harsher than other sentences from the Special Counsel's Office so far: former Trump campaign adviser George Papadopoulos was sentenced to 14 days for lying to the FBI and Dutch attorney Alex Van der Zwaan received 30 days in prison for lying to investigators.
Pinedo has provided investigators with "significant assistance" in identity theft probes, prosecutors said. He flew to Washington, D.C., to meet with investigators, explained how he obtained the stolen account numbers and gave investigators business records that identified the buyers of the stolen accounts, prosecutors said in a separate court filing.
From 2014 until 2017, Pinedo purchased the bank account numbers of real people and then sold the account numbers to anonymous customers on the internet, earning between $40,000 and $95,000, according to prosecutors.
The Associated Press contributed to this report.
Source: Read Full Article