Byju, Think Of Byju's Like A Business!
This, Byju, was the time to apply the business lens, treat your company as a business, run your company as a business.
Instead, you splurged, observes Suveen Sinha.
Dear Byju,
That's how you wanted to be addressed the last time we spoke, the only time we have spoken. So, sticking to that.
When we spoke, you said five out of Byju's six founders were teachers first. You said you guys were not running a business; this was your life.
Recently speaking with your investors, you told them pretty much the same thing: 'Byju's is not my work; it is my life.'
If I were to evaluate you as a teacher, you get full marks for consistency. But I am going to dock you a bucketful of marks for not treating Byju's as a business.
Why shouldn't you treat your company as a business?
You were a star maths tutor. You filled an indoor stadium in New Delhi — perhaps the largest indoor arena in the country with seating for 20,000 10 years ago, with students thirsting for your lecture.

You were teaching in several cities during the week and a few more over the weekend. It was a logical decision to embrace technology because even someone like you could not be in every city of India every week.
And India needed — needs — high-quality pedagogy outside the big cities.
We are only too aware of studies showing the learning gaps across levels. We do a lousy job of primary education. Teachers are scarce. Infrastructure is woeful. Technology could spread quality teaching from the few to the many.
Remarkable for someone not running a business, you smartly avoided the pitfalls of Educomp, which used to sell technology-enabled classroom products to schools.
Educomp did have its glory days. It was valued at well over a billion dollars at one point, but filed for bankruptcy around the time your star was rising in step with your legend.
You bypassed schools and sold directly to students and parents.
The data revolution in the country was a shot in the arm for you. And then came the Godsend, the pandemic.
Weren't people talking about an initial public offering giving you a valuation of $48 billion?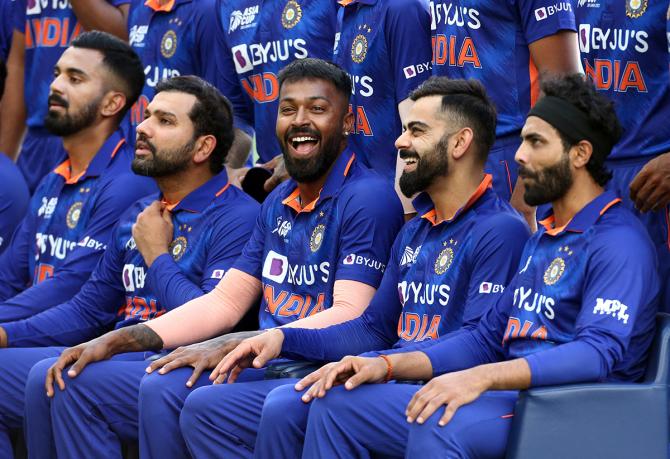 This, Byju, was the time to apply the business lens, treat your company as a business, run your company as a business. Instead, you splurged.
Was it necessary to sponsor cricket? You could argue branding and all and how cricket connects in India. All right! But soccer as well? Why the soccer World Cup? Exorbitant, it must have been.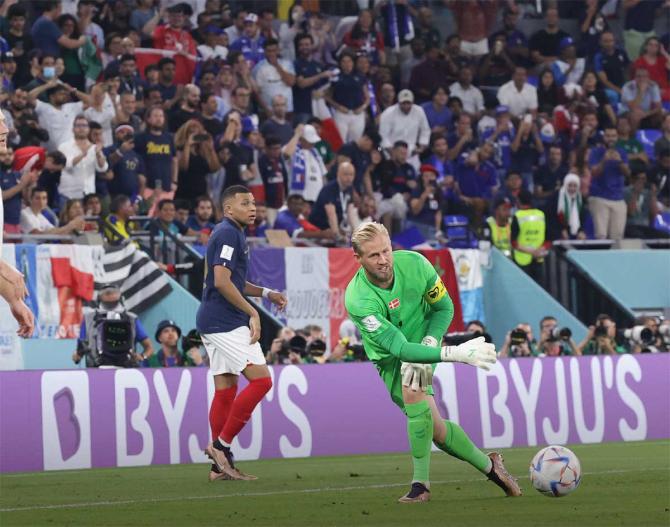 What about all those acquisitions? Acquiring Aakash may have been a wise move, as it turns out in the post-pandemic era. But did you really have to acquire a company trying to teach coding to children? At that cost?
(By the way, are you shutting WhiteHat Jr down? Some reports say you are, some say you deny that you are.)
There was also Great Learning, and Toppr, and Osmo, and Epic…
These are just the big ones. Tracxn says you made 19 acquisitions and two investments. That you spent more than $2.88 billion on the acquisitions.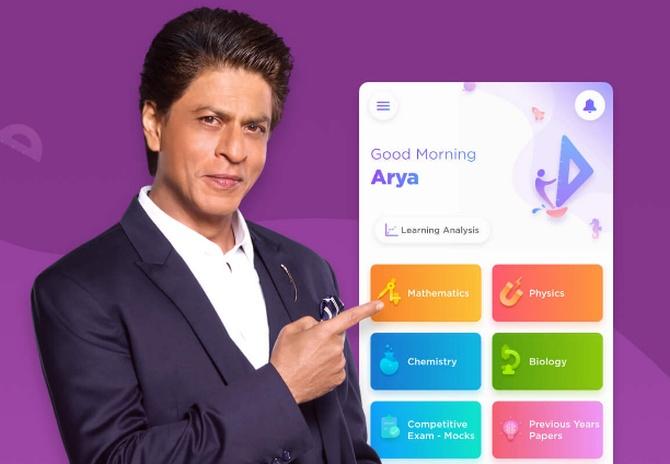 Hand on heart, did you really need Shah Rukh Khan as a brand ambassador? A man known for romance on screen promoting an education start-up? How much did he charge for it?
Next, we come to a sensitive subject. We all have a great regard for teachers and nothing but sympathy for their salaries. But you… you raised teacher salaries manifold.
Market buzz says seven to 10 times. May all teachers prosper, but was it sustainable?
Add to that the cost of having your own tablets, your own delivery mechanism, and all the related infrastructure and people cost.
No wonder, stories have been swirling around about your army of salespeople pestering, hollering, scaring, and browbeating parents into submission.
Horror stories of low-income people facing mounting debt so they could pay your fees. One of them told me she had to prove her love for her child by buying your stuff.
Have a heart, man! You guys are teachers.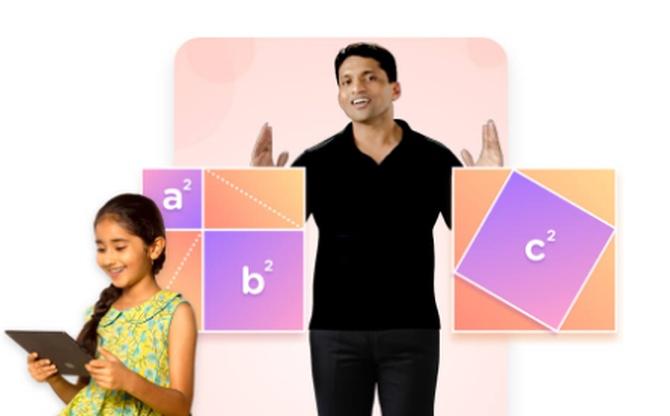 Look where this has brought you. Your valuation, your strongest calling card, appears to be plummeting.
Funding taps are difficult to find. Your auditor walked out, as did important board members.
You skipped a sizeable interest payment and are locked in a legal battle with the lender.
If this is your life, is this how you should run it? Why not run it like a business?
Make decisions based on business logic. Consider the price you have to pay for growth. Look at the ramifications — direct and indirect — on the lives of other people.
In business, an effective way of building a brand is to tell a good story, a story filled with not only revenues and profits, but also ethics, empathy, kindness, and compassion.
People like to buy from companies they like. How do you think your story reads at this moment?
The Enforcement Directorate thing doesn't help, does it? There is still time to change your story. You have to. Let's start.
How are you dealing with the return to classrooms? You know, when it comes to teaching, students generally prefer in-person interactions.
Rare is the parent who likes to see her child staring at a screen. Separate the two use cases of physical (you can bank on Aakash) and remote (where in-person is not possible).
Try to reduce costs: Apparently, there is a lot to reduce. See if this can make you more affordable.
Good teachers are hard to find, so use technology to replicate the sessions of your good teachers. I believe artificial intelligence can help a great deal.
Most importantly, prepare yourself for the next wave of EdTech start-ups. I'm sure they will come. They will come with lower costs, a more efficient use of technology, and might have a better story to tell.
Think of Byju's like a business. Run it like a business.
A business affects thousands of lives directly and millions indirectly. It is about more than just your life.
One more thing. File your financial statements on time. That's elementary.
Wishing you well,
Suveen
Feature Presentation: Ashish Narsale/Rediff.com
Source: Read Full Article