'Complete fiction': Zoho CEO Vembu denies wife's allegations in magazine
Sridhar Vembu, Zoho Corp's chief executive officer (CEO), said on Tuesday a report that he financially abandoned his wife and son is "complete fiction".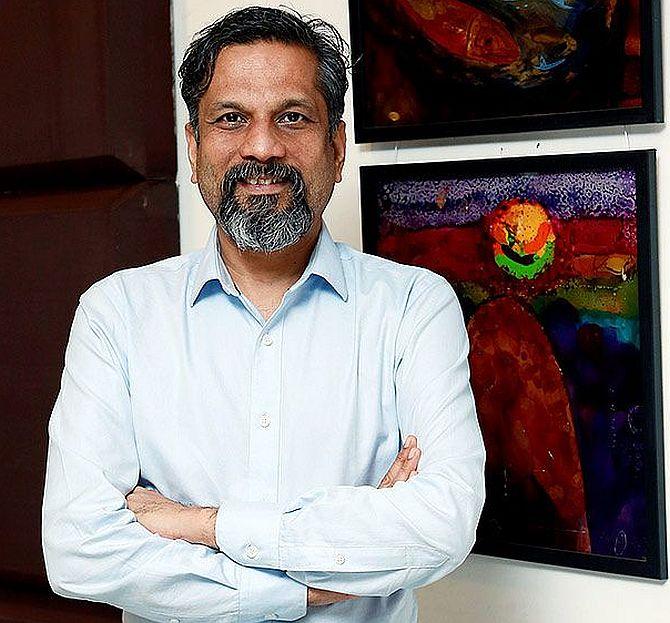 An article in Forbes magazine alleged Vembu, founder of the Indian SaaS company, had abandoned his wife Pramila Srinivasan and their special needs son in the US in 2020.
Srinivasan and Vembu are fighting a divorce case in California.
The article alleged that Vembu transferred to his relatives some shares he owned without discussing the matter with Srinivasan.
"It is complete fiction to say I financially abandoned Pramila and my son.
"They enjoy a far richer life than I do and I have supported them fully.
"My US salary for the last three years has been with her, and I gave our house to her.
"Her foundation also is supported by Zoho," said Vembu on Twitter.
Vembu denied that he transferred shares.
"I will say this unequivocally: I never ever transferred my shares in the company to anyone else.
"I lived in the US for the first 24 years of our 27 year history and much of what constitutes the company was built in India.
"That is reflected in the ownership," he said.
"All of this mess was caused by my uncle Ram (my father's younger brother) living in the US, who I gave shelter to due to his terminal cancer, taking out his own long running frustrations with my father.
"He is doing that by spreading malicious rumours about me and my siblings," he said.
Source: Read Full Article