'India is not for sale'
'This plan is basically to allow some of the government assets for rent, and surely not for sale.'
'There is a difference between selling a house and renting out a house.'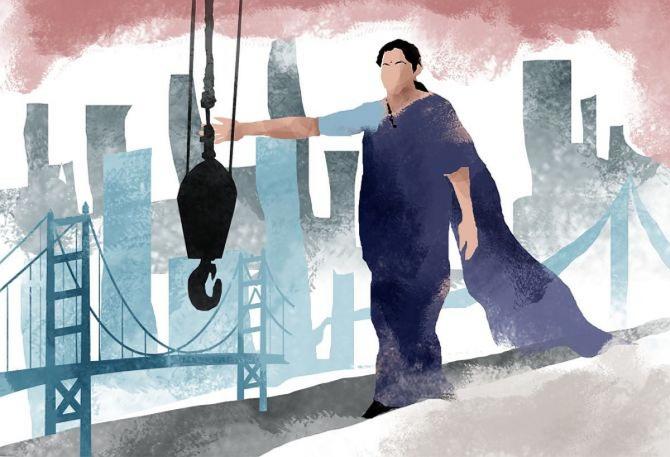 Through the National Monetisation Pipeline project, the Centre has finalised Rs 6 lakh crore worth of brownfield infrastructure assets to be monetised in the next four years.
Will the National Monetisation Pipeline be different from earlier divestment plans? More importantly, will it attract private players?
Professor Bhanumurthy, a well known economist, is the vice-chancellor at the Dr B R Ambedkar School of Economics University in Bengaluru.
"I don't see any logic behind opposing this plan mainly because this is not a new idea." Bhanumurthy tells Rediff.com's Shobha Warrier. Thye first of a two-part interview:
Under the National Monetisation Pipeline project, the finance minister has identified highways, railways and power as three major sectors for monetisation. Many Opposition leaders have described this as giving away invaluable public assets created over decades, to a chosen few. What do you say?
This is not the correct view. First of all, monetisation is not a new thing in India.
We have seen monetisation in other forms like highways, toll roads, airports, etc. But this is slightly different as the whole plan has multiple forms of monetisation.
What the FM announced was a very well structured and time-bound plan than what we have seen before.
I don't see any logic behind opposing this plan mainly because this is not a new idea.
The Rs 6 lakh crore plan includes some of the PPP projects which are already there.
Many criticise this plan saying, India is for sale…
I don't agree with the criticism. India is not for sale.
I would say, this plan is basically to allow some of the government assets for rent, and surely not for sale.
There is a difference between selling a house and renting out a house.
The FM said the government was not selling any assets and they were only giving brownfield assets to private hands…
Exactly. There is a difference between brownfield assets and greenfield assets.
Brownfield assets are the ones that are already in existence while greenfield is a new project and new asset to be created.
Here, you are giving the brownfield assets that are already there for further development, maintenance and operation.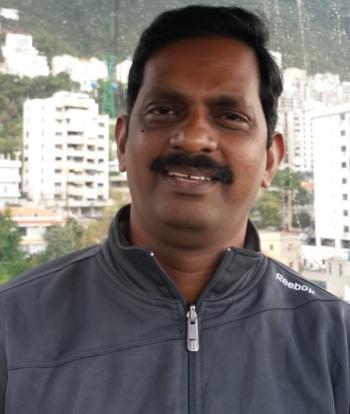 A decade ago, many public-private partnership projects in infrastructure got stuck and many private players burnt their fingers. Do you think this monetisation project will attract private players?
This is the most important aspect. Yes, India's experience in PPP is not that great.
Like you pointed out, there are more failures than successes when it comes to PPP projects and they are largely greenfield projects.
But if you look at the NMP plan, it has multiple structures in terms of monetisation and covers only brownfield projects that are already got all clearances such as environment, land, etc.
How different is this PPP model different from the earlier PPP model which resulted in huge NPAs in the public sector banks?
Those PPP model projects were more greenfield projects and the investment for the greenfield projects are extremely high.
The private sector had to start something from the scratch and because of lack of due diligence, many of them burnt their fingers.
Now we know more than private companies it is the public sector banks that had taken a huge hit due to those PPP project failures.
But I don't think that will happen this time because all the projects are brownfield projects.
For example, the airports are already there, the railways are already there, hotels are already there, optic fibres are already there on the ground.
In fact, the NMP will address the efficiency issues in which the public sector entities failed vis a vis the private players.
Feature Presentation: Rajesh Alva/Rediff.com
Source: Read Full Article