US-based boutique investment company GQG Partners overweight on India
US-based boutique investment company GQG Partners has shot into limelight with its Rs 15,446-crore Adani wager.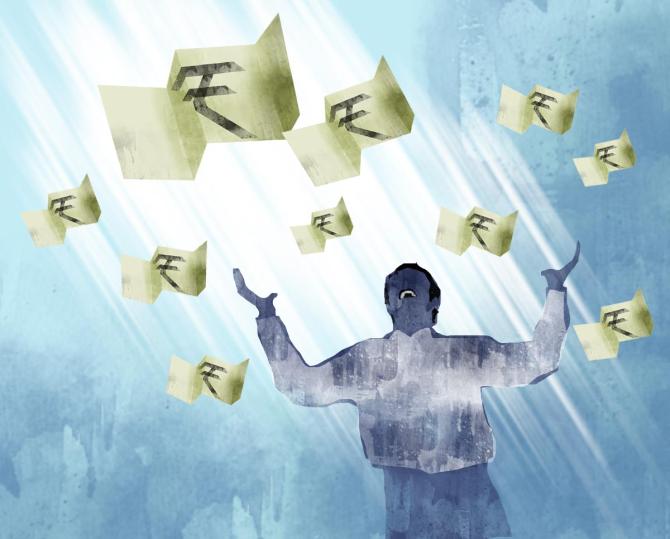 However, the asset manager has shown strong India skew in many of its global funds, with stocks like HDFC and ICICI Bank featuring in the top 10 holdings.
GQG Partners was co-founded by India-born Rajiv Jain, who is also the portfolio manager of all the strategies.
Started in 2016, the firm now manages assets worth over $92 billion, making the Adani investment nearly two per cent of its total holdings.
The company manages two global schemes — Global Equity Fund and Emerging Markets Equity Fund — in the US, Europe and Australia.
At the end of January, the emerging market fund had 27 per cent exposure to Indian stocks, compared to just 13 per cent weighting on Indian shares in its benchmark MSCI Emerging Market index.
HDFC and ICICI Bank featured at third and seventh positions, respectively, in the fund's top 10 holdings in January.
The company's higher India exposure was at the expense of China.
Its exposure to the Asian giant (12.7 per cent) was less than half of that of the index (33 per cent).
The Global Equity Fund had 6.8 per cent exposure in Indian stocks at the end of January, even as its benchmark MSCI ACWI index had a miniscule India exposure (less than 1.5 per cent).
Over 5 per cent of the fund's assets were in HDFC Bank.
The investment firm is yet to reveal as to which of its schemes have bought into Adani Group shares.
They have only declared investing Rs 5,460 crore in Adani Enterprises, Rs 5,282 crore in Adani Ports & Special Economic Zone and the rest of the amount in Adani Green Energy and Adani Transmission.
Source: Read Full Article