Biden's decision on massive Alaska oil project will determine our 'climate future,' labor union president says
video
America has to be able to develop oil and gas reserves and build towards a 'climate future': Joelle Hall
Alaska AFL-CIO President Joelle Hall on awaiting Biden's decision on Alaska's Willow Oil project, says it will help produce more American jobs and increase energy reserves 
As Alaska awaits a decision from President Biden on a major oil and gas development project, the president of the state's largest labor union is urging the president to approve the plan to build a sustainable "climate future."
"We hope that he will find it in our favor and we'll be able to develop this oil field," Joelle Hall, president of the Alaska American Federation of Labor and Congress of Industrial Organizations, said on "Fox & Friends First" Monday.
"America simply must do two things at once: we have to be able to continue to develop natural oil and gas reserves here in Alaska, and we have to be able to build towards a climate future that's free of these types of carbons," she continued. "But we have to do two things at once, it's pretty simple."
Hall's comments come as Biden's decision is expected to be announced this week whether his administration will permit the Willow Project, the current largest pending oil and gas project in the U.S.
BIDEN'S E.S.G. RULE WILL 'HURT AMERICA'S RETIREMENT SECURITY,' G.O.P. LAWMAKER WARNS
The proposal by ConocoPhillips aims to develop energy resources in a small portion of what's known as the National Petroleum Reserve-Alaska on Alaska's North Slope. While the plan has drawn fierce criticism from environmental groups, labor leaders like Hall argued thousands of jobs are on the line.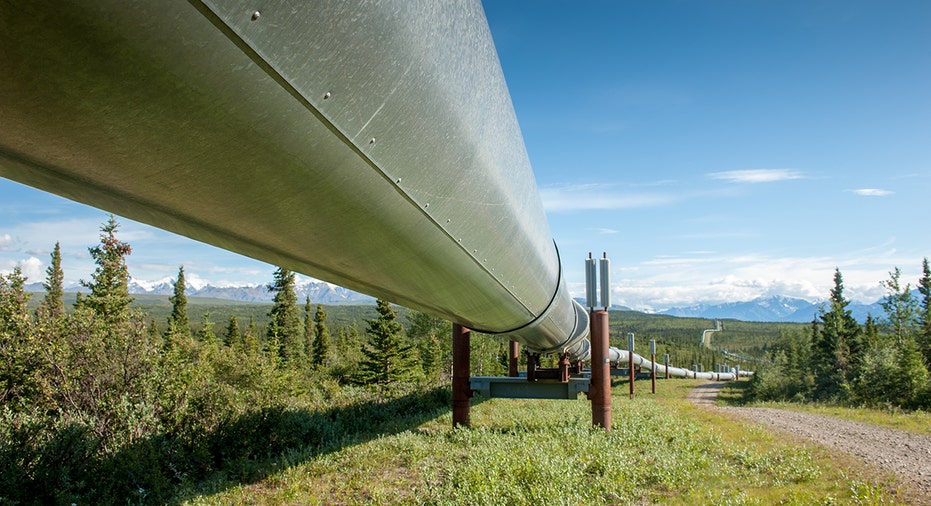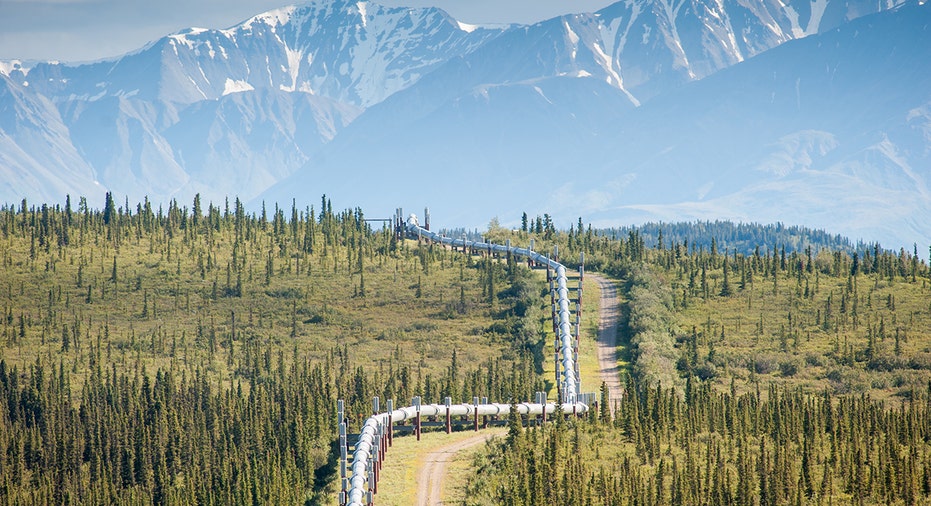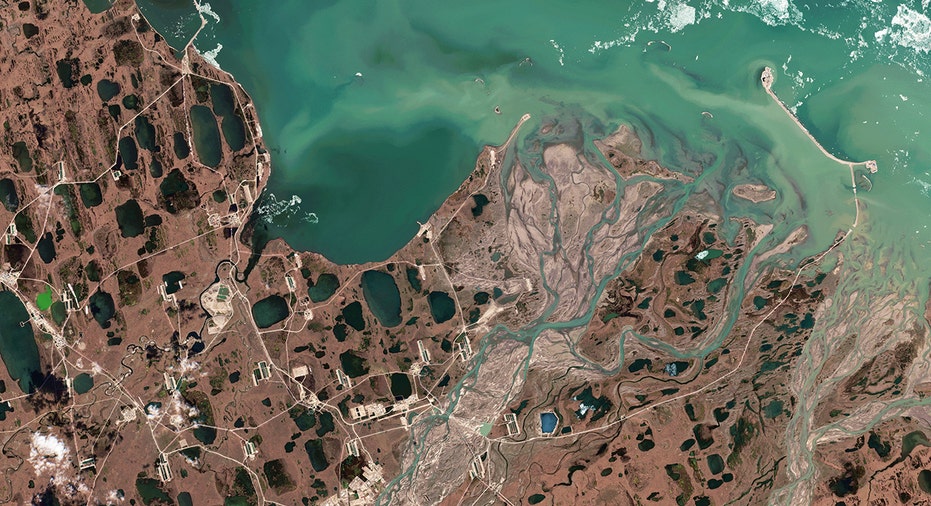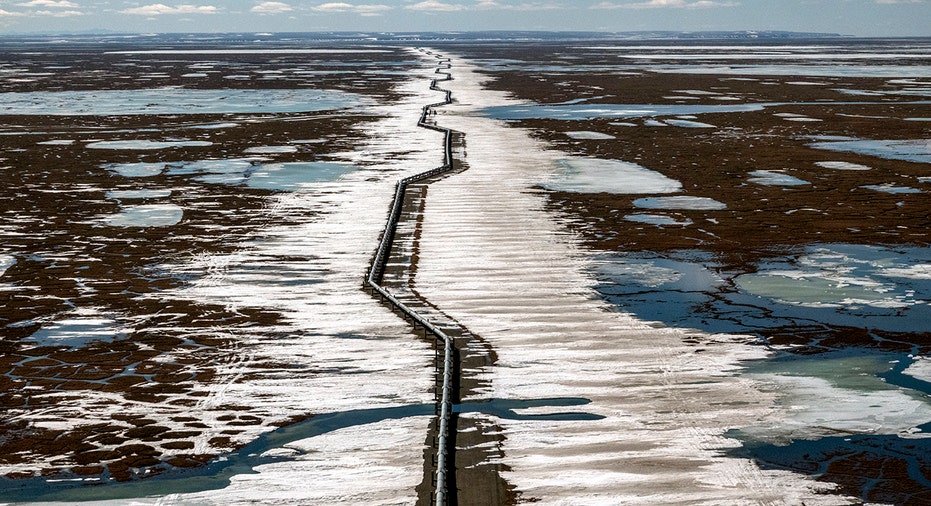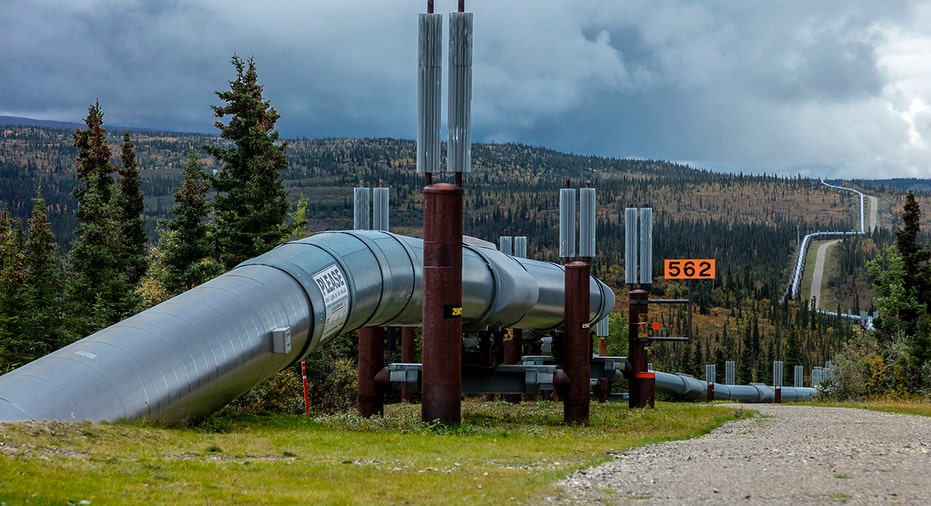 Image 1 of 5

Alaska's Willow Project is expected to generate 2,500 construction jobs, according to the state's AFI-CIO President Joelle Hall. | Getty Images

If the Willow Project is denied by Biden America will likely continue to import oil from adversaries in Venezuela and the Middle East, Hall stressed. 

"We all know that the war in Ukraine has put a cramp on the production of oil and our ability to get it to this country because we have purchased a lot in the past," she said. "This would be able to provide lots and lots of oil as we transition into the next phase of how we fuel our economy."

The labor union president pointed out that decades' worth of oil is available in Alaska, and approximately 2,500 construction jobs will be created.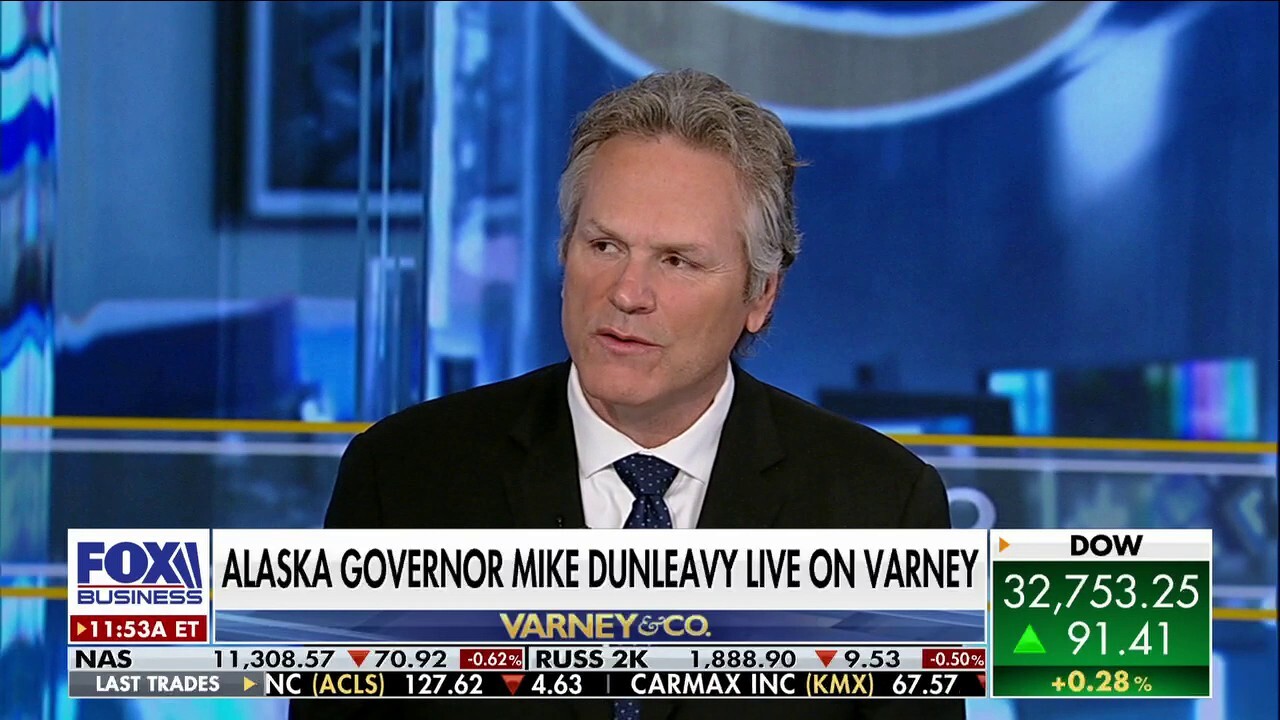 video
Biden is being 'held hostage' by 'eco-terrorists': Alaska Gov. Mike Dunleavy
Republican Alaska Gov. Mike Dunleavy argues the Biden administration's green energy push 'has been a problem for Alaska.'

ConocoPhillips also estimates the project would deliver up to 180,000 barrels per day, fueling anywhere from $8 to $17 billion of potential federal revenue.

"There's more than just Alaska jobs here – all of the facilities that are built will be barged up to the North Slope, and those will be built in the Gulf states," Hall added. "So [these are] jobs for Alaskans, it's also jobs for people who live in the Gulf states, and it's an infusion of lots and lots of work, which we really need here in Alaska."

In terms of energy security, Hall's suggestion of doing two things at once was also echoed by White House press secretary Karine Jean-Pierre on Monday in a press briefing, when pressed about the Willow Project by Fox News' Peter Doocy.

GET FOX BUSINESS ON THE GO BY CLICKING HERE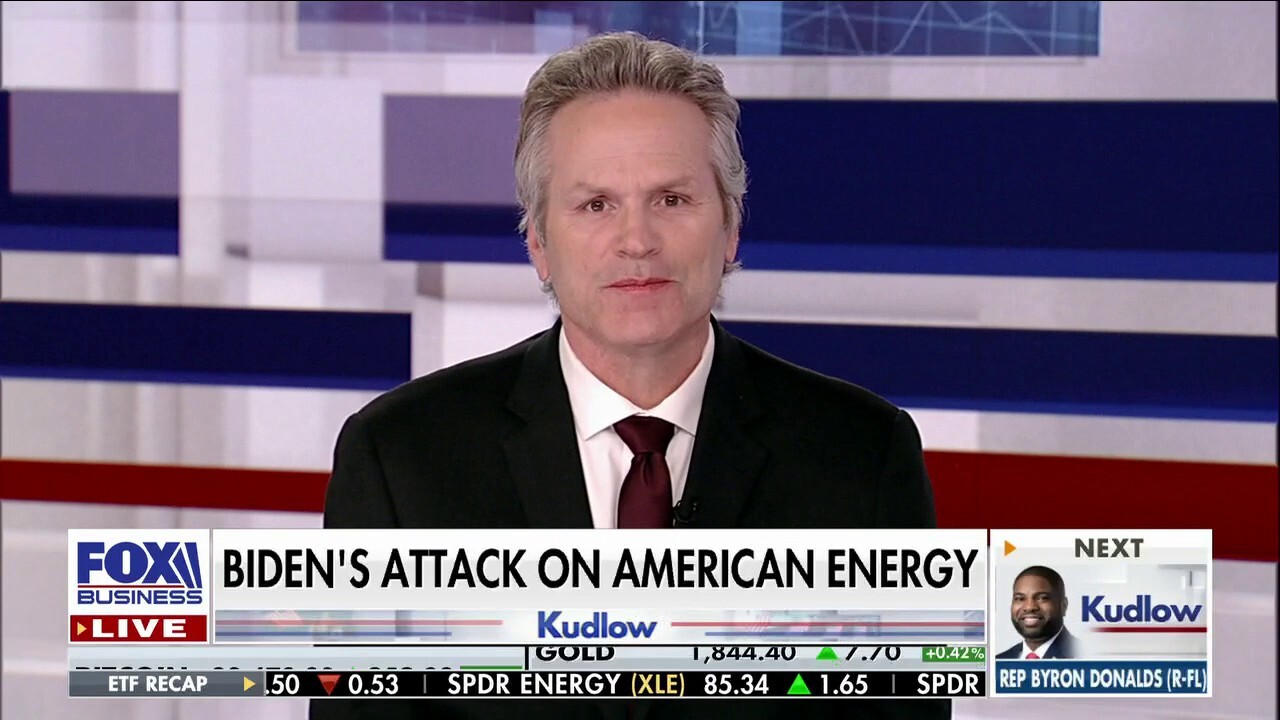 video
Alaska's crucial Willow project hangs in balance
Alaska Gov. Mike Dunleavy discusses the importance of the Willow project in Alaska and how it would produce up to 180,000 barrels a day on 'Kudlow.'

Asking whether energy security or reducing fossil fuels is more important to President Biden, Jean-Pierre responded, "It doesn't have to be one or the other, we can try to do both."

"If what they want is American jobs, freezing American oil in the safest environment on this planet, welcome to Alaska. We have 50 years experience," Hall responded. "We have the toughest, strongest, most experienced workforce on this planet. We are ready to go to work, and we can do exactly what the president says. We can do two things at once."

READ MORE FROM FOX BUSINESS

FOX Business' Eric Revell contributed to this report.

Source: Read Full Article