President Joe Biden Calls for Unity and Healing in His Inauguration Speech
President Joe Biden delivered a hopeful address at today's inauguration ceremony, calling for unity to overcome "the cascading crises of our era."
"I know speaking of unity can sound to some like a foolish fantasy these days," the 46th president said. "I know the forces that divide us are deep and they are real. I also know they are not new. Our history has been a constant struggle between the American ideal that we all are created equal and the harsh, ugly reality that racism, nativism, fear, demonization have long torn us apart. The battle is perennial and victory is never assured."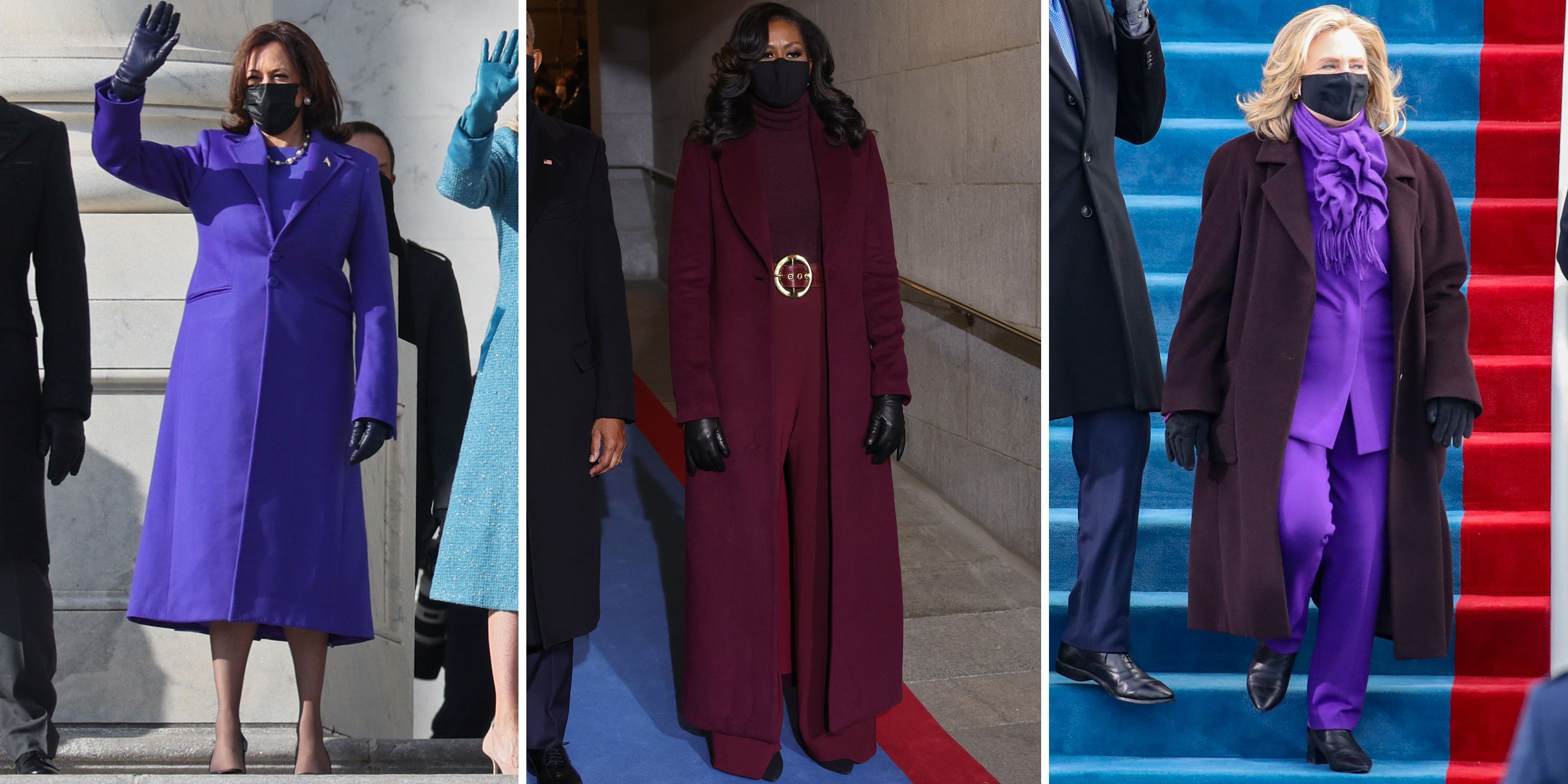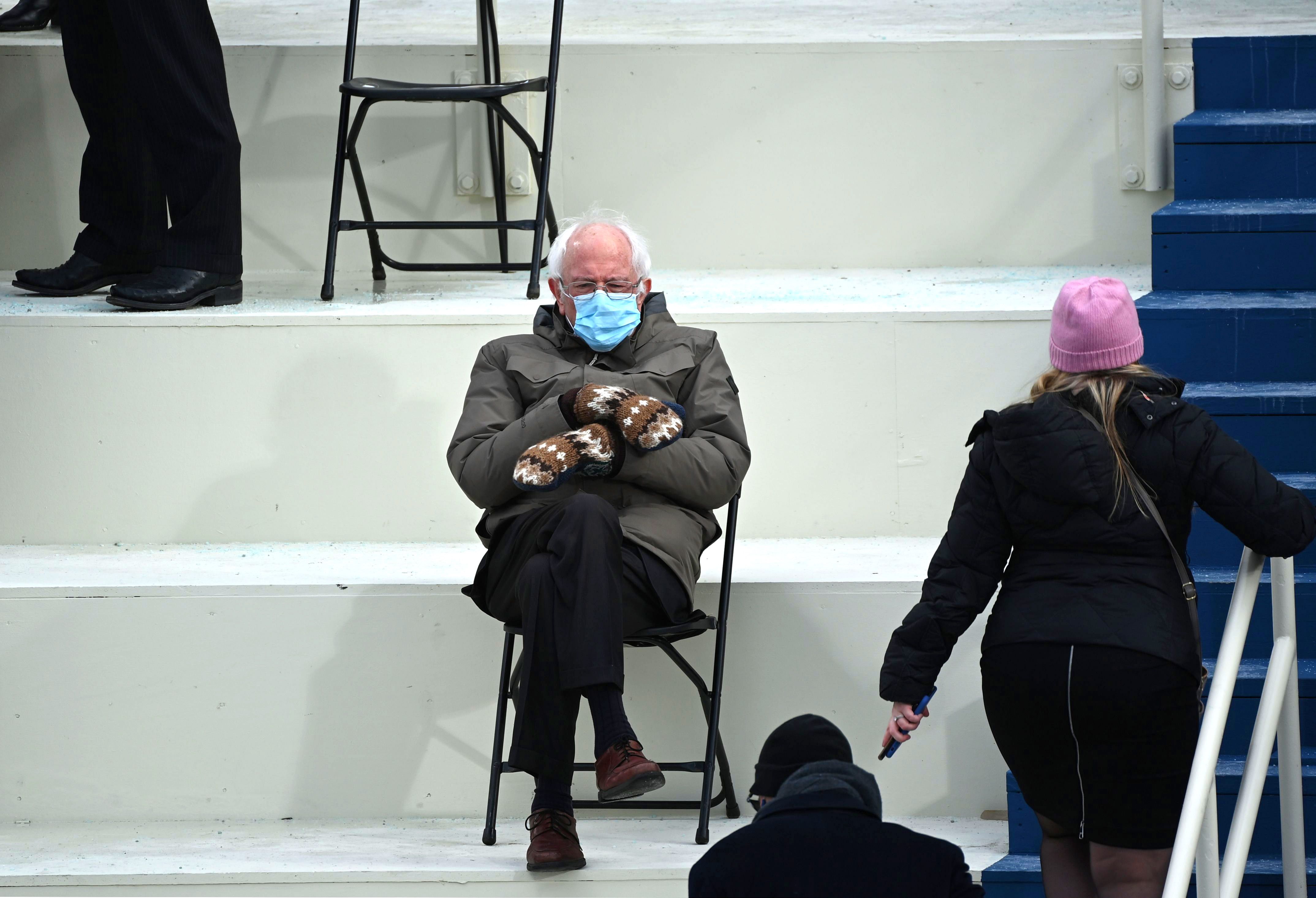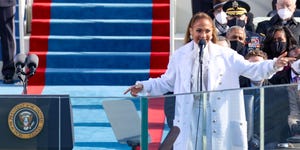 Biden's presidential tenure begins at a strenuous time for the United States as the country continues to battle the ongoing coronavirus pandemic and as the stain of anti-Blackness is increasingly pulled to the forefront of political and social movements. The inauguration also comes exactly two weeks after a mob of pro-Trump extremists staged an insurrection at the U.S. Capitol as Congress was certifying the 2020 election results.
In his remarks, the president also acknowledged the deepening political divides in the country. "We must end this uncivil war that pits red against blue, rural versus urban, conservative versus liberal," Biden said. "We can do this if we open our souls instead of hardening our hearts."
Read the transcript of Biden's full speech below.
Source: Read Full Article